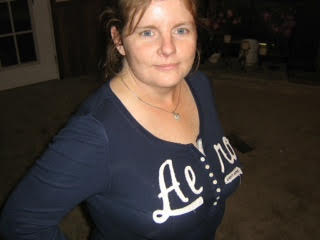 Congratulations to Monica R. from Alexandria, LA for being an instant $10 winner on January 16th, 2016. We reached out to Monica to find out more information and to get a sense into what it is like to win.
What did you think when you realized you were really a winner?
I was excited when I found out I had won even a small prize. The fact I won was exciting and I was happy I did win.
What would you do if you won $1,000,000 from Winloot?
I would love to win the $1,000,000 prize. If I won I would buy a house and I would make sure all my grandbabies had anything they need.
What do you like best about Winloot?
I love everything about Winloot but the best part is finding out that you have won.
What would you say to people who don't believe they can win?
I did, I have played every day since. If you don't believe that you can win on Winloot, I can tell you it is possible to win. I did win so don't give up. I almost did but I won so keep trying you could win too.
We at Winloot want to wish the best of luck to Monica R. on winning. Keep playing here at Winloot and you too could be the big winner!